About the Author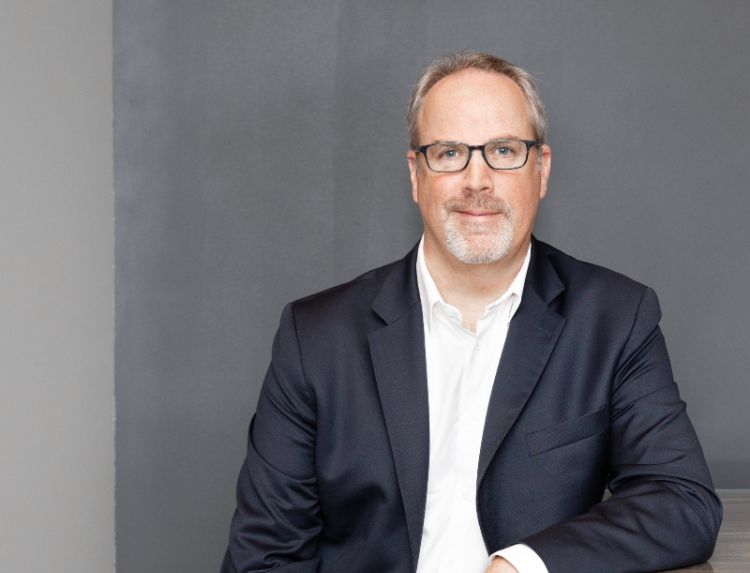 Sean McDermott is a true serial entrepreneur.  Sean is CEO and Founder of both RedMonocle, and enterprise SaaS platform providing real-time analytics for CIOs, and  Windward Consulting Group, a consultancy focused on helping global Fortune 500 companies run complex networks and data centers, as well as Chairman and Co-Founder of App47, a cloud-based Mobile Application Management service.  
Sean is the former CEO and Founder of RealOps, the pioneer in IT Orchestration software, acquired by BMC Software in 2007.  After BMC Software acquired RealOps in July 2007, Sean continued on at BMC as the VP of Service Automation Solutions where he was responsible for their $200M Service Automation portfolio.  Sean has extensive experience raising venture capital, advising venture capitalists on investments, and participating on Boards.
In 2016, Sean founded the Alzheimer's Caregiver Alliance, with the mission to ease the burden of caregiving for individuals and families touched by Alzheimer's disease.
Sean started his career at The Department of Justice and Booz Allen.  He has a bachelor's degree in electrical engineering from Villanova University and a master's degree in engineering management from The Catholic University of America.
Sean splits his time between Northern Virginia and sunny Orlando, Florida.